Contact Information
Tuff Turf, Inc.
Merriam, KS
Call Us At
913-362-4545
Licensed - Certified - Insured
Displaying Our Expertise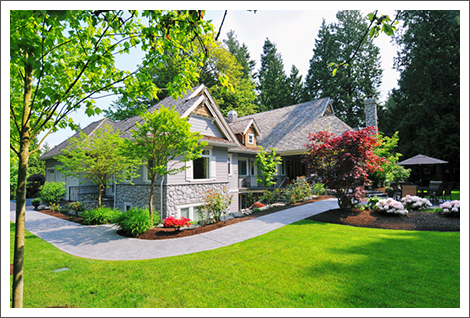 Here at Tuff Turf, Inc. in Merriam, KS, each one of our staff has in-depth knowledge of landscaping to offer spectacular outdoor spaces to our customers. From design and installation of irrigation and drainage systems to grading and sod installation- we cover it all! We also do mulch and stone work for patios, stone walls, walkways and borders. Here we bring you pictures of our exemplary work. Please take a look.
Pictures of Our Exemplary Work
We are collecting images for this page. Please check back at a later date.
Get Ready to Be Amazed
Call us to give us an opportunity to amaze you with our unsurpassed expertise.